About

Vision for Milford Body Therapy
MBT is not only a place of relaxation and healing. It is a place of education, motivation, awareness, encouragement and empowerment.
We do not have needy clients who rely on us to fix them.
We serve those who look up to us and use us asa resource to improve their lives.
We do not create a fantasy environment into which our clients "Escape Reality."
We provide nurturing guidance that helps people in the "Real World."
We are capable and proud models in this community. We are our true selves at work and at play.
There is no candy coating that washes off in the shower after the massage is through.
Clients go home feeling their money was well spent and they will return because they are taking responsibility for their health.
Clients have confidence in our consistency and professionalism.
MBT is in a constant state of growth, as are we.
We can look to MBT for strength and its strength will increase because of us.
Spreading the knowledge of massage and fitness.
At Milford Body Therapy, our goal is to spread the knowledge that massage and fitness, in one form or another, are necessary for everyone. We service all populations, abilities and disabilities.
We understand that your needs change often. One day you may require extra focus on that chronic ache in your low back and hips. Other days you may prefer a full body session to release mental tension and escape to your own peaceful sanctuary. You deserve this special attention.
Milford Body Therapy offers many Massage Therapies. Our experienced professionals specialize Ashiatsu Oriental Bar Therapy, Orthopedic Massage, Myofascial Therapy, Massage Cupping, Reiki, and the exciting Synergie™ Cellulite Reduction Program in a relaxing and inviting setting. Gift certificates, referral incentives, and evening and Saturday hours are available. Our Licensed Massage Therapists are truly gifted and eager to tend to your needs. Not only will you receive the healing touch that your achy muscles and over-stressed mind requires, but you will gain insight and be educated on how to further your healing process.
 Meet the Milford Body Therapy Practitioners
CARRIE REED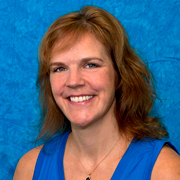 Carrie Reed is the owner here at Milford Body Therapy. She graduated from The Connecticut Center of Massage Therapy, and has been a Licensed and Insured Massage Therapist since 2001. …
SHAILEEN KELLY LANDSBERG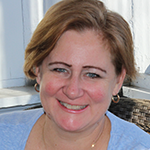 Shaileen works well with all populations to give a calming and balancing experience.
NIKI WEBBER

If you're looking for relief, Niki's table is the place to be….
LIANNE JACOB (on sabbatical)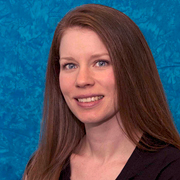 Lianne has been practicing massage therapy since 2008, after graduating from the Connecticut Center for Massage Therapy…
CHRISTINA DeVOS (on sabbatical)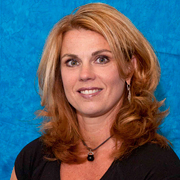 Christina has a diversified professional background and has brought a strong commitment to the wellness community…
Virtual Tour
Additional Information
Handicap Accessible
By appointment only
Evenings Available
24 Hour Cancellation Policy Referral Incentives
Cash, Check and Credit accepted